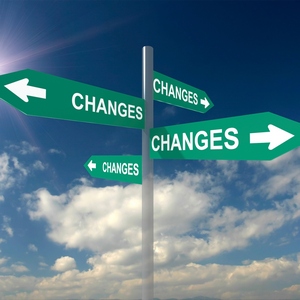 Transition services, and a written transition plan, are required for students who receive special education services. The single best piece of advice that we can offer about this is – it's never too early to start planning!
By law, schools need to begin addressing Transition for the IEP which is current when the student turns 16, or earlier if appropriate. Elementary school is a great time to begin thinking of a child's adult future and planning to maximize what they learn and experience before exiting school. Active student participation throughout the IEP planning process helps build self-determination skills.  
NCDB Transition Planning Resources and Toolkits 
Additional Transition Resources
Customized Employment
Customized employment begins with the premise that everyone, regardless of significance of disability, has something to contribute to their community and to a prospective employer. Many youth with dual sensory impairments will benefit from an approach to employment that highlights their skills and abilities, using this information to identify the ideal conditions for their success in a job.
Pre-Employment Transition Services 
Pre-employment Transition Services (Pre-ETS) are designed to be an early start to job exploration and assist students with disabilities in making the transition from secondary to post-secondary education/training and competitive, integrated employment.  Services are available to those students 14 years of age through their exit from high school.  
Connect with your local Vocational Rehabilitation Counselor
The staff at Montana Vocational Rehabilitation, in collaboration with local schools, will provide or arrange access to Pre-ETS for student with disabilities who are in need of such services.